My name is Danielle. I like drawing, animating and playing vidya games. I live with my super adorable boyfriend, our white German Shepherd puppy, Luka, and our neurotic little ferrets, Pixel and 8-bit. You can find more of my art on my sketchblog.
Click here for my AC dream address! ♥
____________________________________
Current Personal Projects: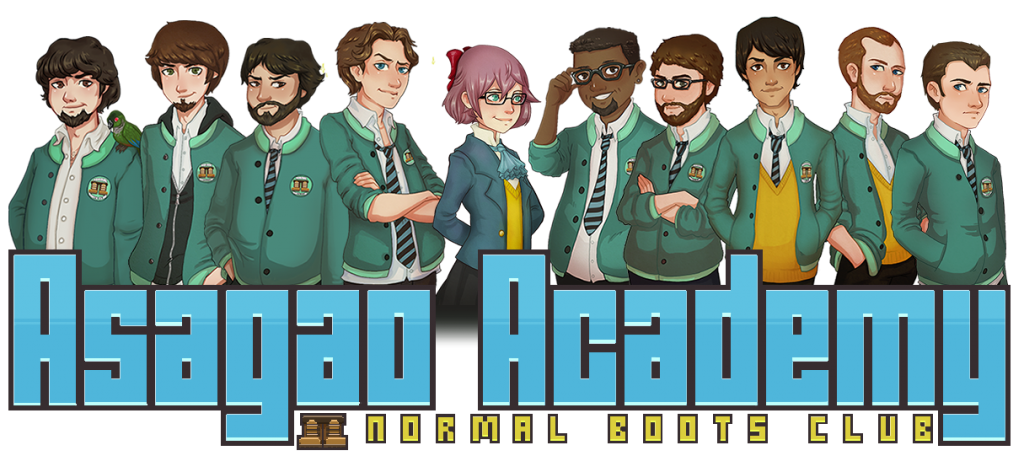 Asagao Academy: Normal Boots Club is a visual novel/"dating sim" I'm currently working on. It features all of the guys from Normal Boots. You can click on the banner for the project's official tumblr!
Umearia is a comic project I've been developing for some time. Occasionally I post concept work for this project on my sketchblog. You can see more of the project by clicking on the banner!
____________________________________


#personal
#my art
#luka
#asks

____________________________________